When we say we're the best to work with, we mean it. The only thing missing is you.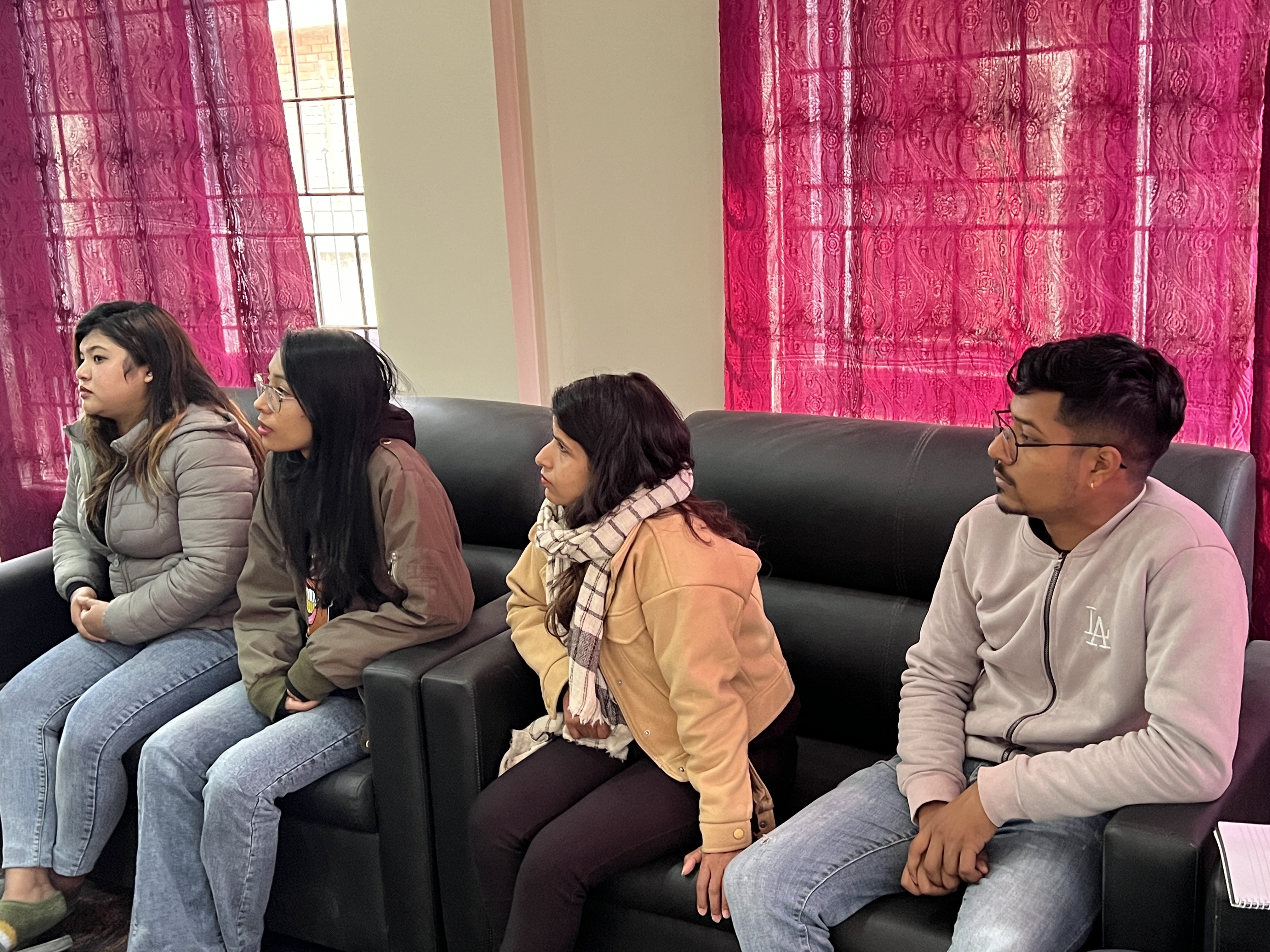 Diversity, Equity and Inclusion is a core value and an unwavering commitment.
Cultural Diversity
Our designers come from diverse backgrounds, contributing to the culture in their own unique ways.
Learning and Growth
You want to improve everyday both as a professional individual and a team player. You learn new things continuously, apply in your day to day practices and share your new findings with everyone.
Passion and Respect
You are nice - but you are also direct, transparent, and honest in your opinions. And you expect the same from your peers.
Customer Success, With Quality Work
You love doing state of art work and great quality code. You are building things that last and scale but also would help customer in each step to reach there.
Find Your Best Fit Position from Our Latest Openings
We're always looking for more great people to join our team. If you don't see a match in our open roles, we'd love to hear from you via our general application.