We're a creative agency with strong design expertise in combination with technology and creativity to revolutionize your business.
Our Vision
As a full-service design agency, we work closely with our clients to define, design and develop transformative user experiences across all platforms and brand's touchpoints.
It was a fantastic learning experience working with reef. Their determination and ability to get a deep understanding of our customers made them an invaluable voice in board meetings, helping us make the right decisions – for the customers and therefore ultimately for the business.
Say hello to our Mentors and Advisors
Our pillars of guidance and support, who help us in every endeavour.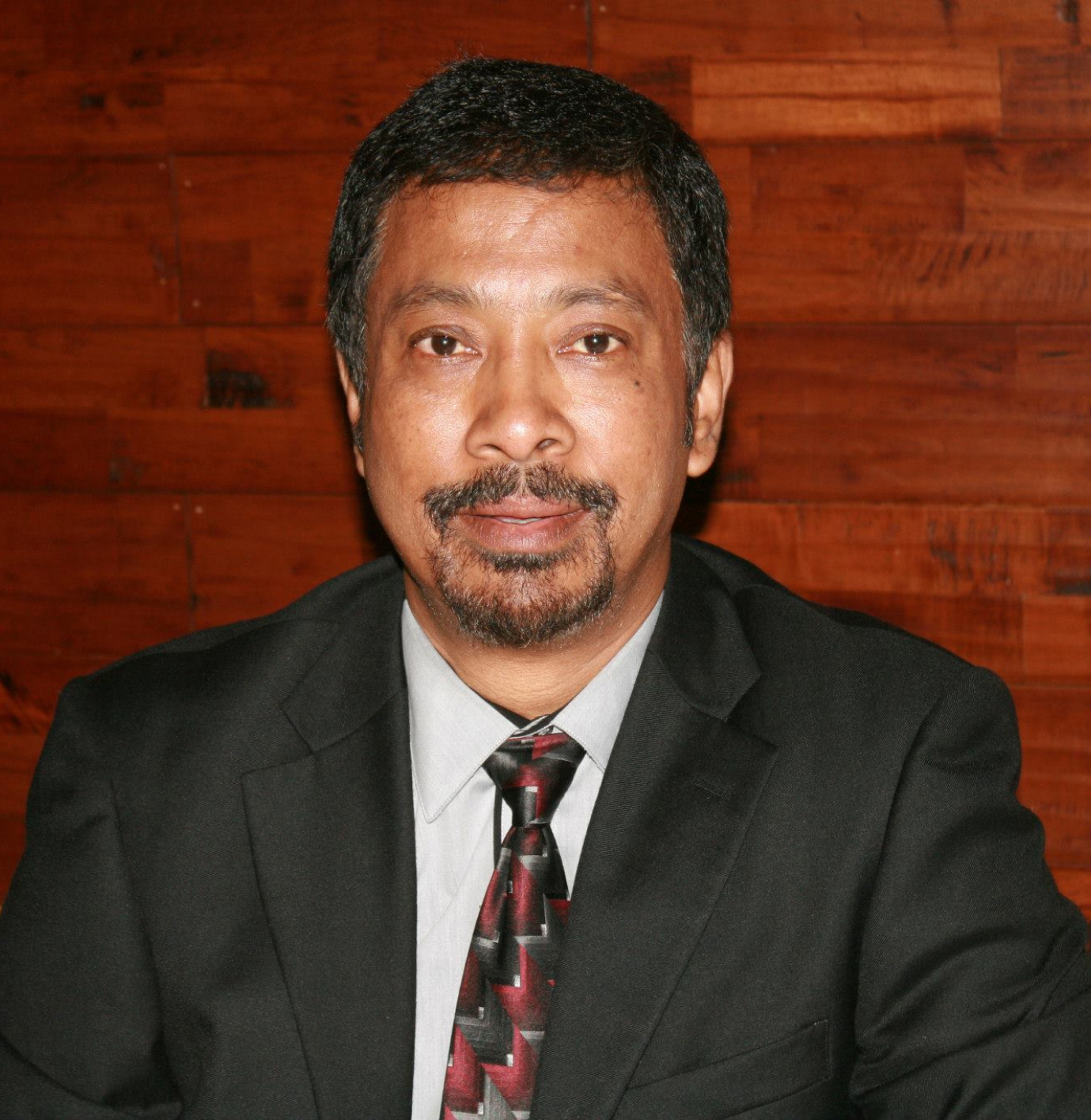 Prof. Dinesh Sthapit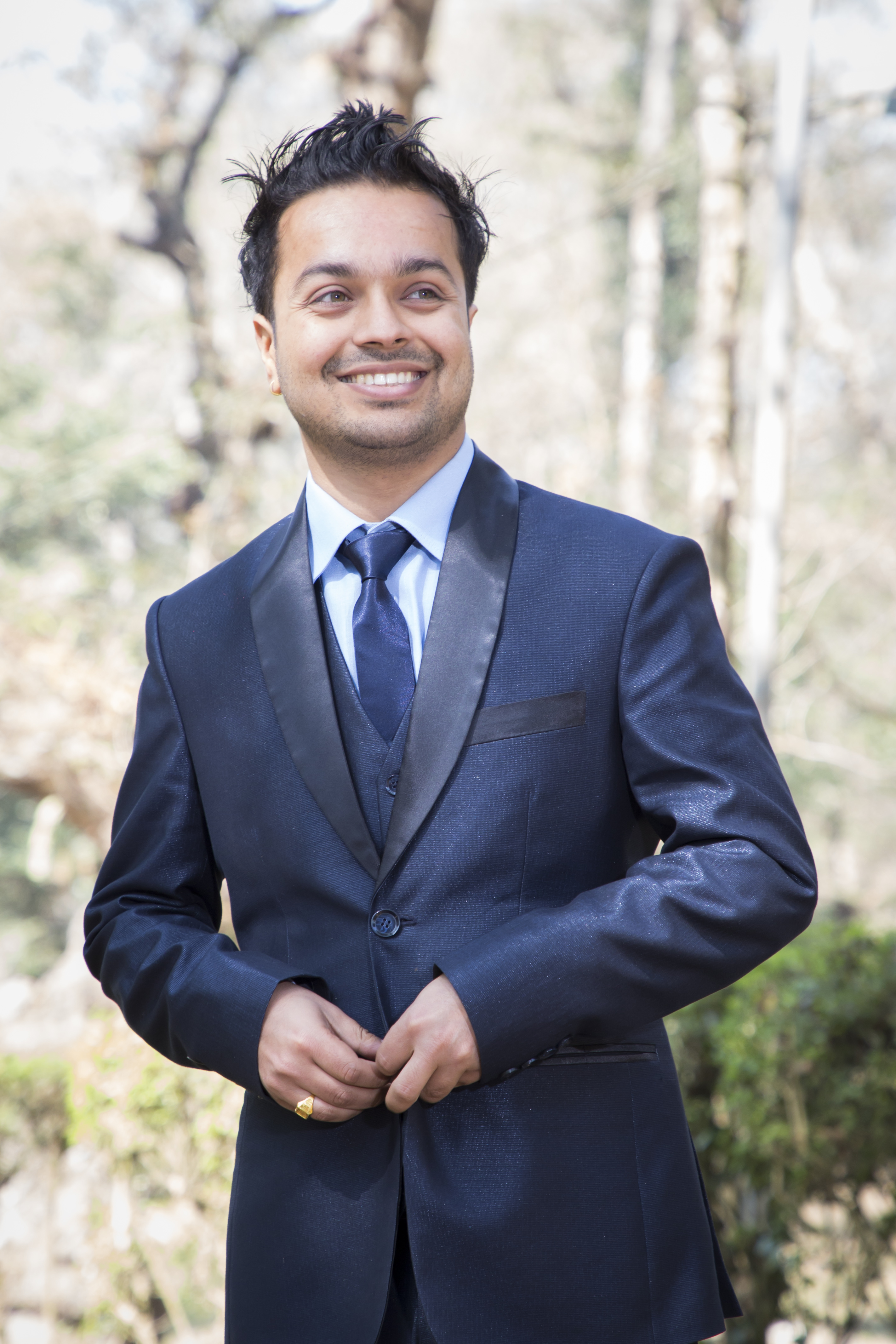 Prakash Poudel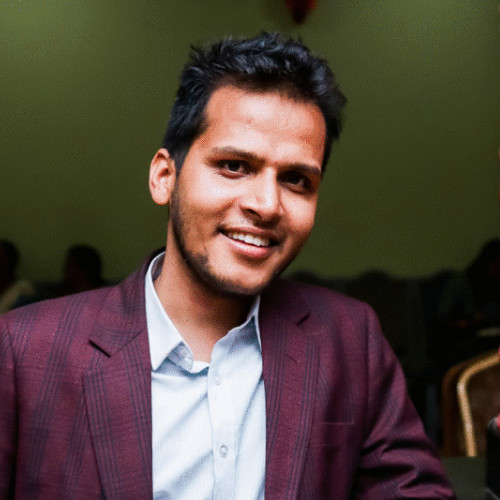 Er. Dinesh Lamsal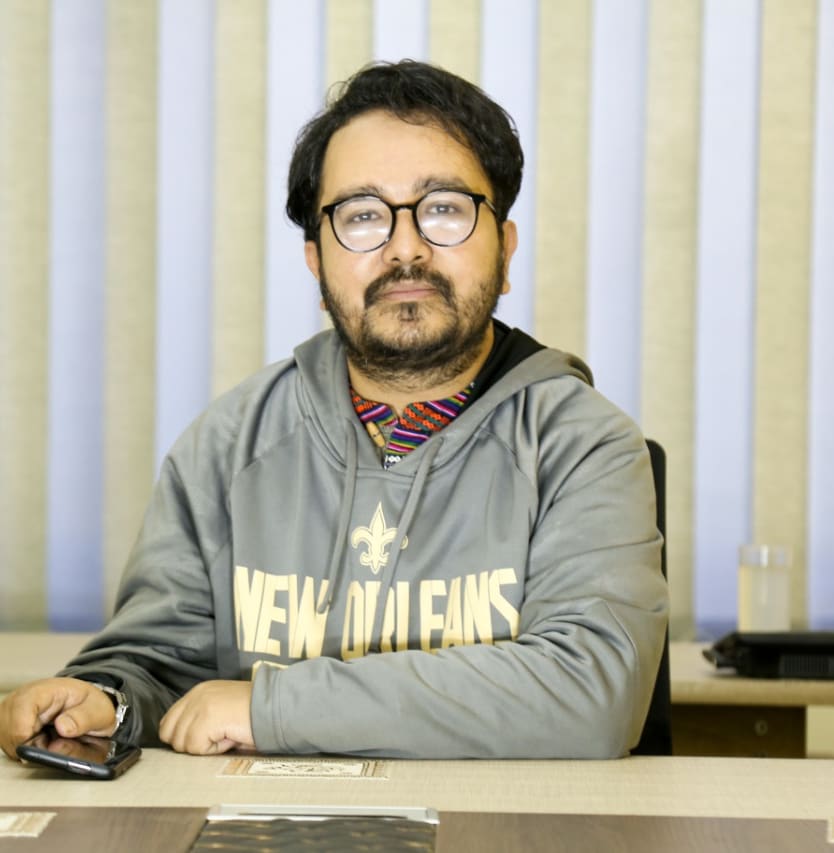 Er. Sujit Libi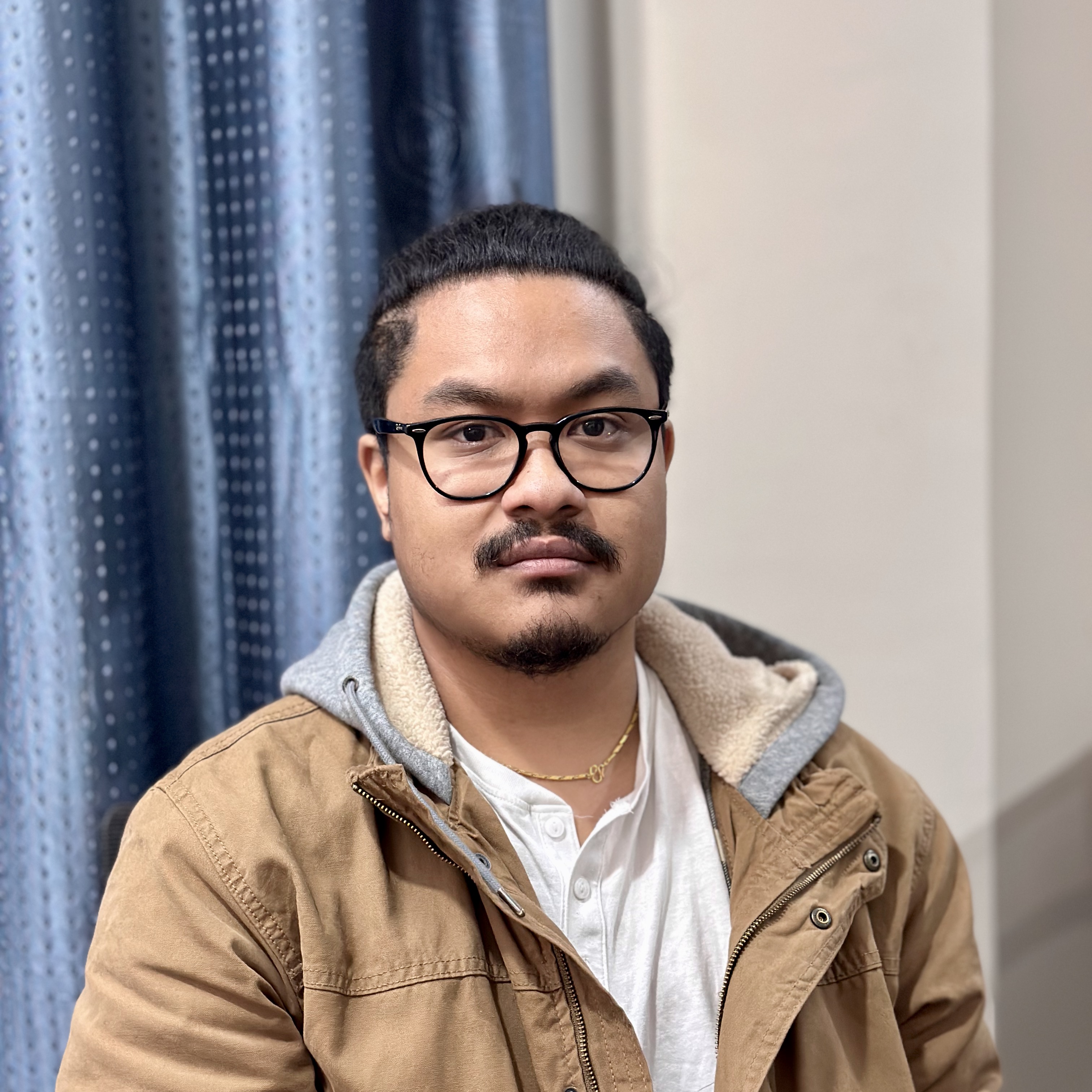 Aadesh Sthapit
Ramita Tuladhar
Suvranshu Das
Husain Tuladhar
Show up, make incredible work, and live the life you want
We're always on the lookout for talent. Come say hello and we'll figure out if you're a good fit!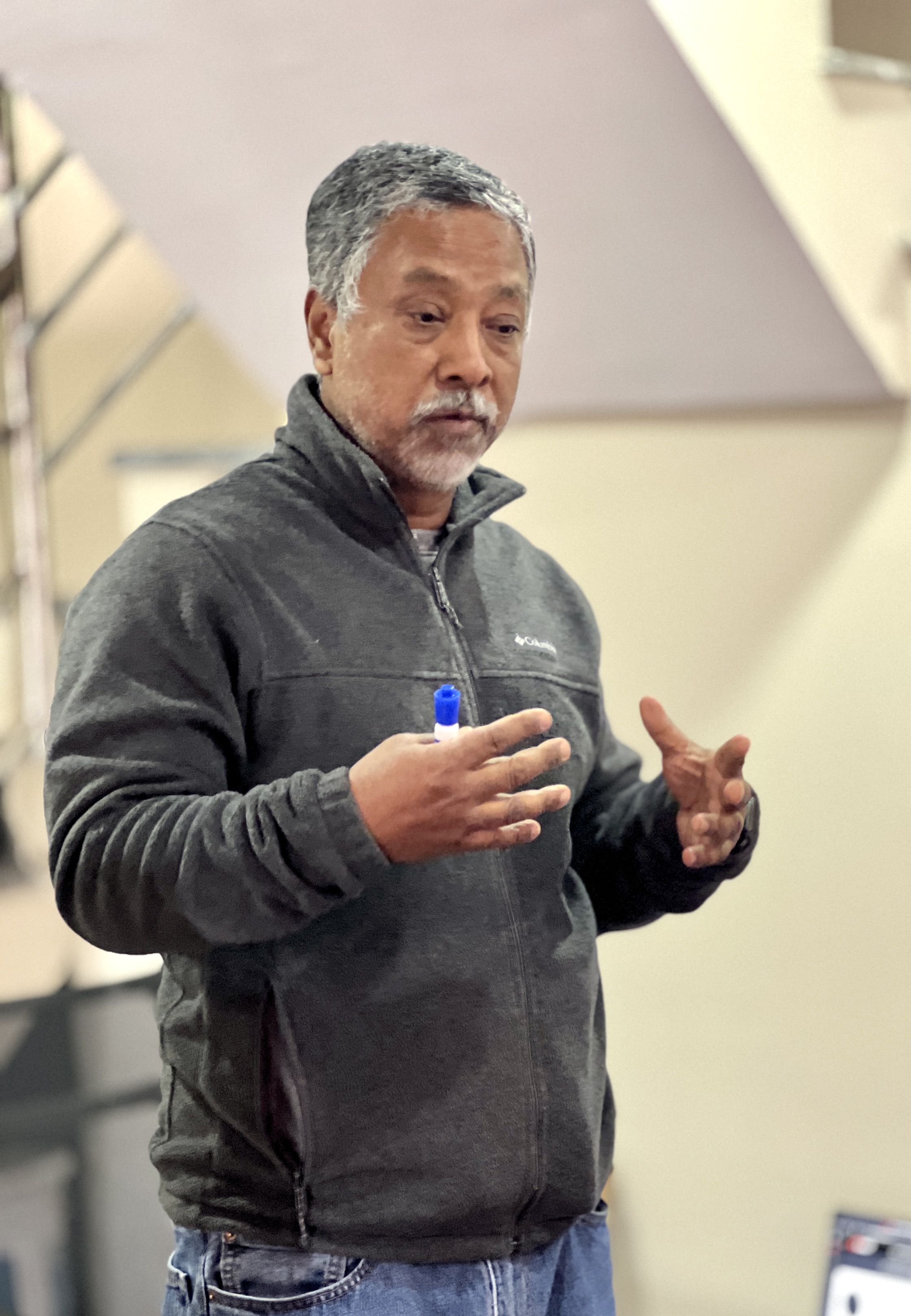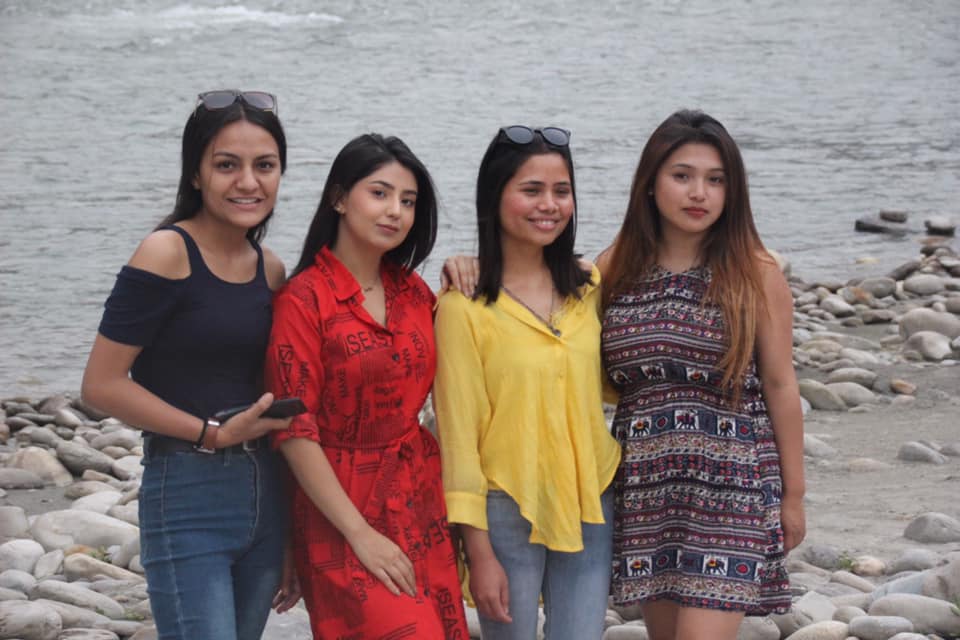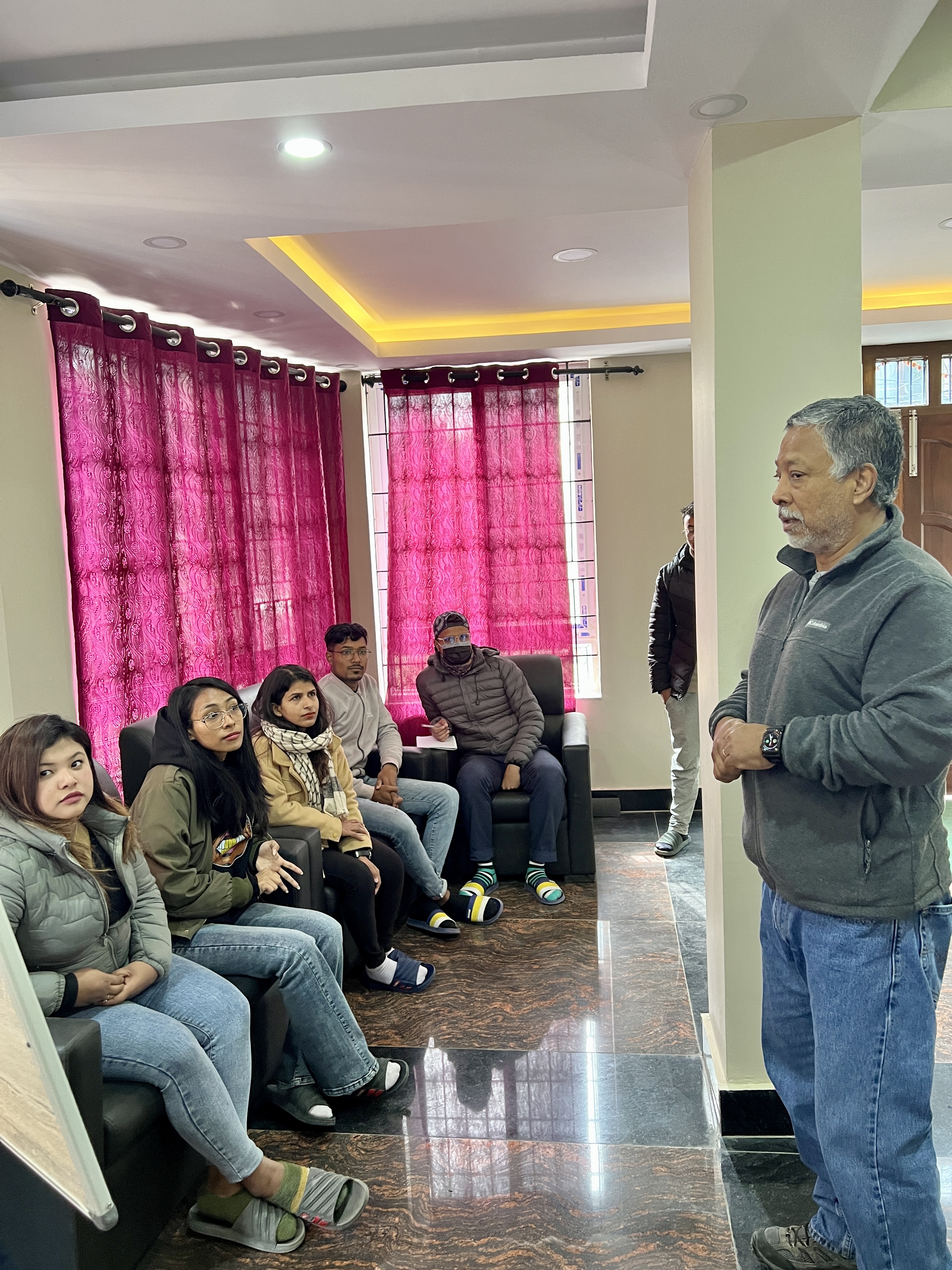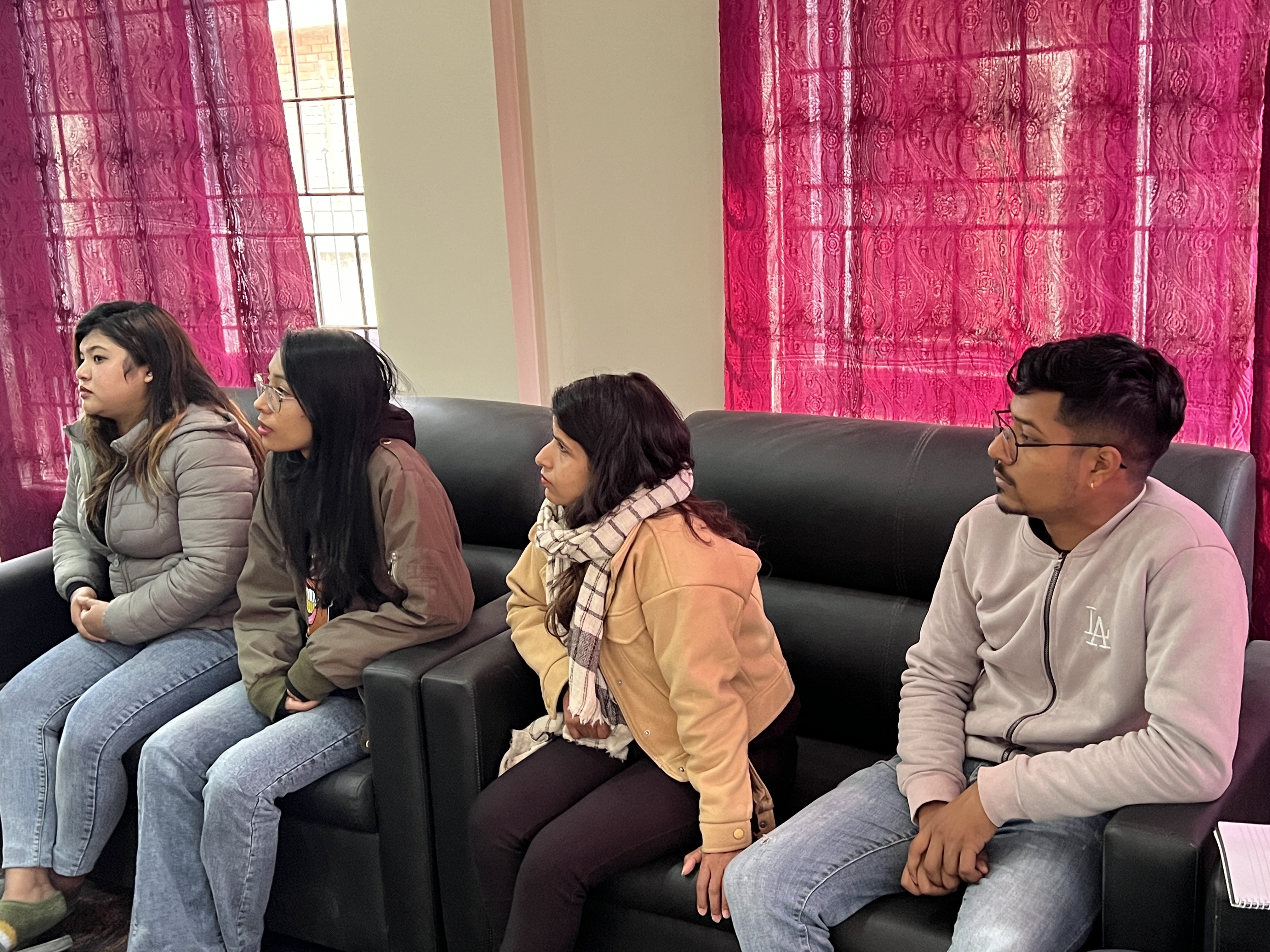 The app, digitised business model and support mechanisms they've designed will help me reach more and more people, and let me help them in a meaningful and lasting way.